Last year, I signed up for Biking Across Kansas as a beginning cyclist. I knew what I was signing up for would be a challenge, but what I didn't realize was how incredible the journey would be. I am very thankful for my experience at BAK and proud of my accomplishments of biking across the state of Kansas and completing my first century ride. Here I have listed five reasons why you should sign up for BAK 2016 and have the experience of a lifetime!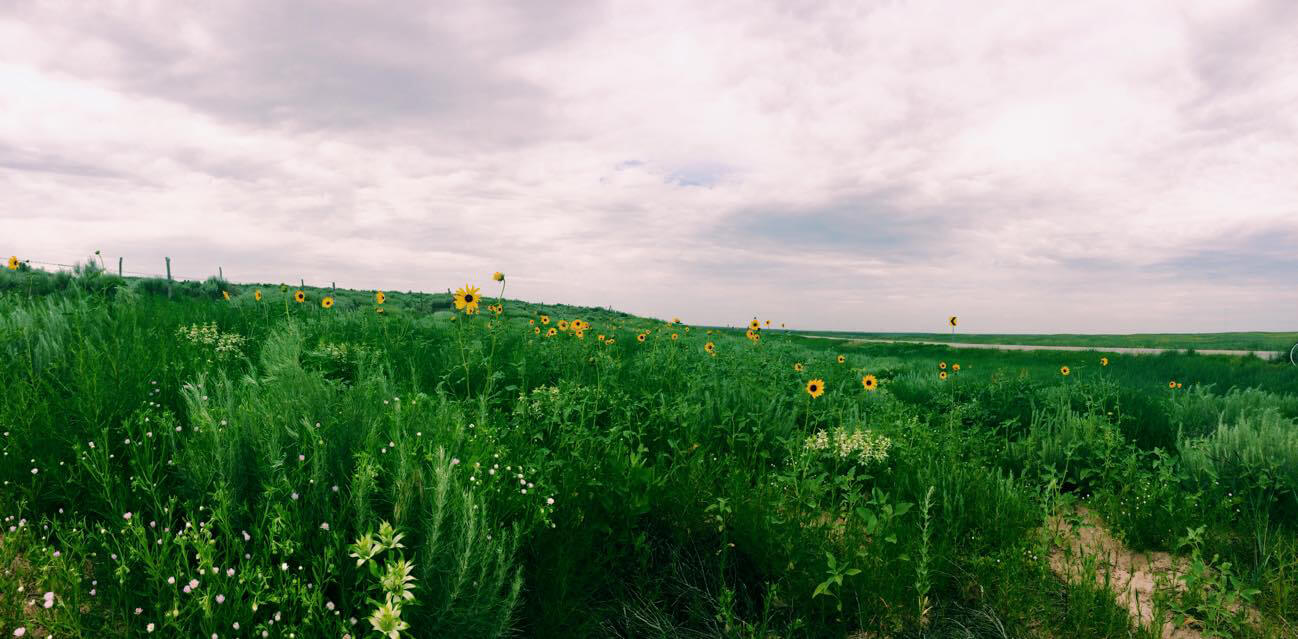 View the beauty of Kansas in a way you never have before.
There is something completely different about being able to see and hear Kansas from the seat of a bike. Unlike driving through Kansas in a car, you can take time to look around and soak in the beauty of the plains, the sunshine, and the wildlife around you. This reason alone is why I would do BAK over and over again. I will never forget the opportunity to experience the state I know and love from a new, beautiful perspective.


Eat delicious food while supporting Kansas communities.
As you travel across the state, you have the unique opportunity to financially support small community groups in the towns where you stay the night. Boy and girl scout troops, high school clubs and church groups all offer great breakfast, lunch, and dinner options each day. I loved knowing that my trip was not only a fun experience for me, but beneficial for little communities throughout Kansas. Not to mention the warm hospitality I felt in each town through the events they put on to support us on our ride!


Challenge yourself and discover a new hobby.
Before I signed up for BAK, I had never ridden more than 10 miles at one time on a bike. While it was overwhelming to sign up for a tour where I'd be expected to bike 80 miles in one day, I knew it would be a fun challenge for myself. With some training, I was able to have a successful ride on BAK. Since then, I have kept up with cycling and have a new hobby that helps me stay active and healthy!



Make new friends in your community and throughout Kansas.
I was lucky to have my brother along for the ride on BAK, but we were also excited to make many new friends on the trip. Through The Pathfinder, I was able to meet other members of the Manhattan community that would be on the trip. BAK is a special kind of community in itself, and throughout the trip we met people and heard stories from cyclists that had been doing BAK for anywhere from 2-20 years. I came away from BAK with new friends that I look forward to seeing again on BAK the next time I take the trip!


You don't have to be an experienced rider!
Let me emphasize this- you really don't have to be a super experienced rider! I was nervous that I would struggle on the tour, but BAK is made for riders of every different level. Because BAK is not a race, you can take your time on your rides, stopping in towns along the way for breaks and meal stops. BAK also provides SAG stops along the route with snacks, restrooms and sports drinks to refresh yourself. And what I thought was the best part, you can always find other riders along the way to bike with at your same level and speed which can make the ride easier and more fun!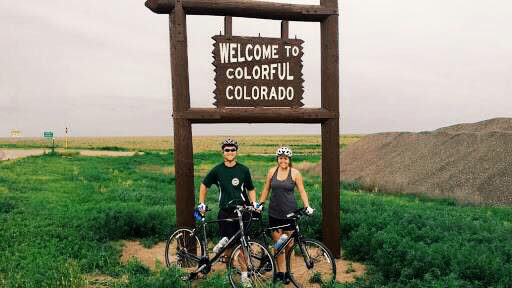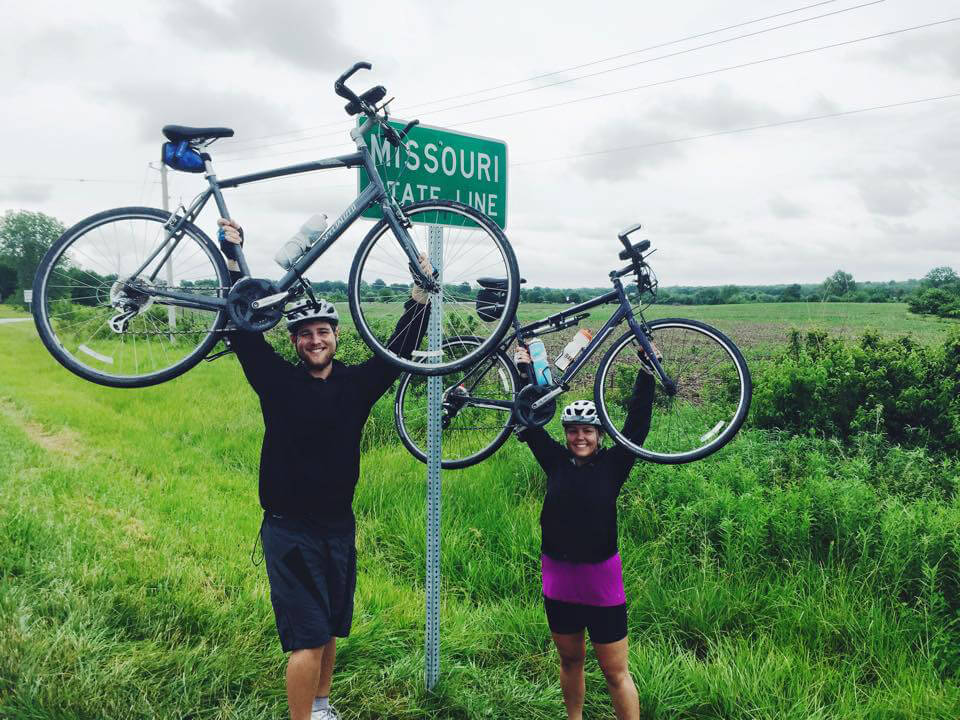 If you're interested in signing up for BAK, go to BAK.org and sign up today before registration fills up! If you have any questions or would like advice on training and gear, come on in to The Pathfinder and we will help you get prepared!
- Lauren