On a recent trip to DC, Dave overheard some women wondering about "those shiny dots" on the inside of Columbia coats. Have you wondered too? It's called Omni-Heat, and is a Thermal Reflective technology created by Columbia Sportswear several years ago.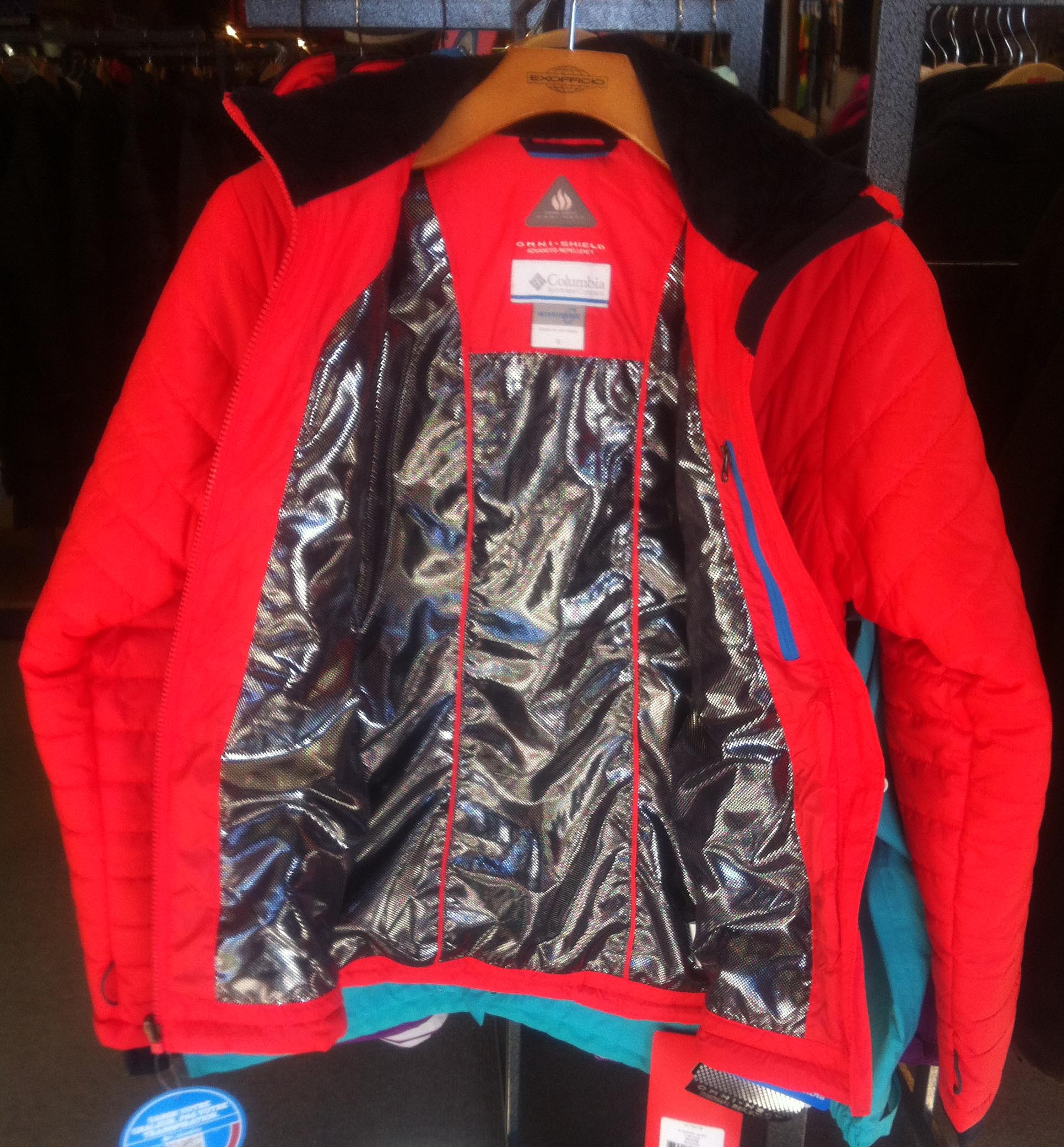 Little silver dots cover the inside layer of the garment to reflect and retain the warmth your body generates – similar to the way one of those silver emergency blankets will keep you warm.
This technology aims to provide additional warmth in a garment without adding extra bulk – you know how you always want things to be warmer, but you don't want a thicker, bulkier coat, hat, gloves? That's the point of Omni-Heat. In addition, the Omni-Heat fabric is designed to be highly breathable and it also wicks moisture to keep you dry and comfortable. As they say, "Keep your warmth, not your sweat."
But does it really work? Columbia's product testing has determined that Omni-Heat reflective technology keeps you 20% warmer than the same gear without Omni-Heat. Online reviews and gear testers are overwhelmingly in agreement that yes, Omni-Heat keeps them much, much warmer!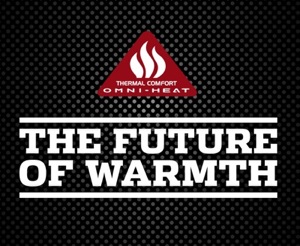 But what do we think at The Pathfinder? We are huge fans. Heather loves her Columbia Kaleidaslope jacket and loves how warm it keeps her while still being a slim, nicely cut jacket. Dave raves about the base layer: he has worn many, many different brands and styles of base layer over his 30+ years at The Pathfinder, and Columbia's midweight base layer with Omni-Heat is his favorite. It's stretchy, breathable, wicks moisture well, and is amazingly warm for such a lightweight fabric.
We carry a wide variety of Columbia products with Omni-Heat, from the base layer Dave loves to interchange ski jackets, and including boots, hats, headbands and gloves. Heather's working on the preseason order for next fall, and you'll see even more styles with Omni-Heat next fall.
Come in and check it out! We have a great display at the front counter showing the inside of an Omni-Heat base layer, and of course you can always try something on.