Bicycling is growing in popularity, so the odds are good that you have a cyclist on your Christmas list. But are they new cyclists who ride 3 miles to the coffee shop on Saturday, or someone training for Biking Across Kansas this summer? Either way, gifts can be easy.
New cyclists: Aunt Susie just started riding a bike, for fun and/or fitness? Get her...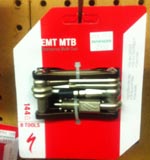 something useful (like a multi-tool),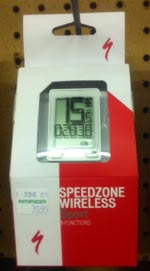 something encouraging (like a computer to track her mileage)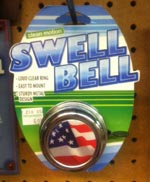 or something fun (like a bell!).
Experienced cyclists: You know your brother-in-law rides his bike a lot, but have no idea what gear he already has. Any cyclist can use: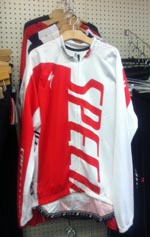 another jersey (short-sleeved, long-sleeved or sleeveless),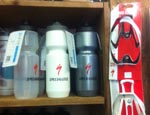 new bottles (like an insulated Polar bottle or a Specialized Purist bottle),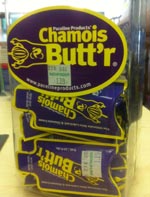 or stocking stuffers like Chamois butter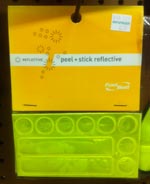 or reflective stickers.
Best Backup: Still stumped? It's always safe to go with a Pathfinder gift certificate. You can get them in any amount you wish, so that you can personalize it.