Though we love being in the outdoors, we are aware that the outdoors comes with one major drawback: BUGS. If you're hoping to enjoy spending time outdoors this summer, be sure to protect yourself from the discomfort and potential disease that can result from ticks, mites and mosquitoes.
To DEET or not to DEET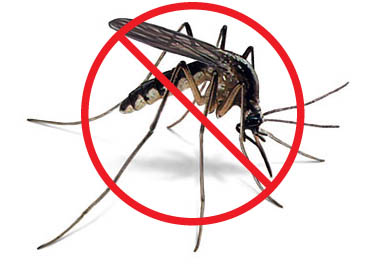 We know some people have concerns about DEET, but we believe DEET is the most effective way to prevent insect bites and diseases that can result. The Environmental Protection Agency has determined that insect repellents containing DEET do not present a health concern, if used correctly. The EPA has also approved DEET for use on children with no age restriction, nor any restriction on the percentage of DEET in the product used on children. We do carry insect repellent that does not contain DEET, for those looking for a more natural option, but most experts agree it is less effective in preventing bug bites.
It is extremely important to understand the threats of disease-carrying insects and ticks. The CDC receives more than 20,000 reports of Lyme disease annually, as well as reports of other disease including encephalitis and West Nile Virus. Studies in EPA's database indicate that DEET repels ticks and mosquitoes for two to twelve hours, depending on the percentage of DEET in the product. A higher percentage of DEET means the effects will last longer, with less need to reapply.
Repellent Clothing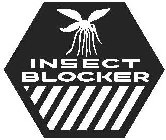 Some clothing we sell has insect repellent integrated into the garments, which is effective for up to 70 washings. Look for Columbia's Insect Blocker.
Another alternative is to treat your own clothing with permethrin repellent (we carry Repel) which is effective for several weeks. Permethrine should never be applied to skin; it is to be used on clothing only.
Other Bug Prevention
There are other methods to prevent dangers from bugs. Wear long sleeves and long pants; tuck pants into socks or wear gaiters. Light-colored clothing make it easier to see ticks crawling around seeking a place to land. Avoid walking in tall grass or in damp, dark areas. Finally, find a close friend to help you check for ticks when you return from the outdoors — get rid of them before they get attached!