OK, it's time for those last-minute gifts for the hard ones on your list. You say you have NO IDEA at all what to get them? Here are our best suggestions: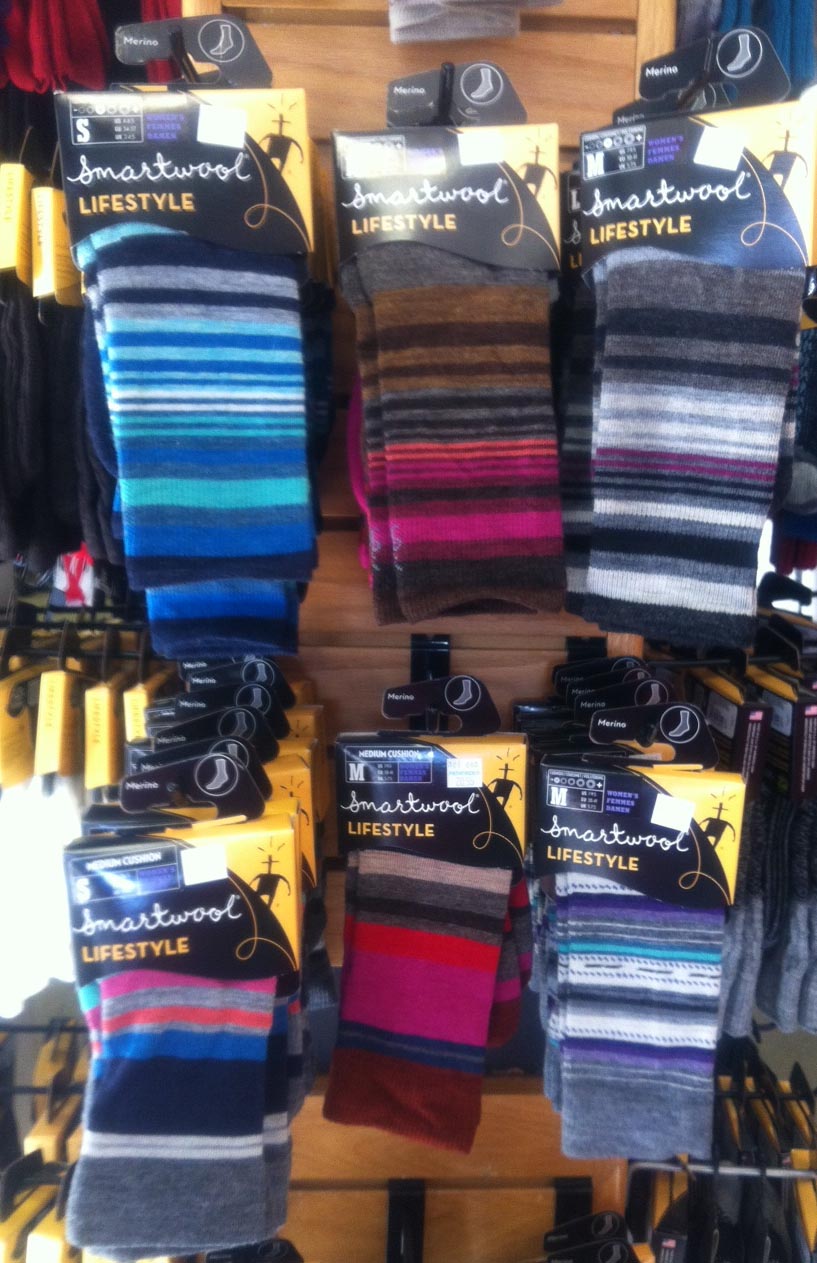 Socks. Hiking socks, running socks, cycling socks, skiing socks, kids' socks, dress socks, fun socks. We believe that any person on your list would love a pair of SmartWool socks, FITS socks or Wigwam socks for Christmas. For one thing, even if they already have a pair, they can always use another one. For another, the cost of a quality pair of merino wool socks means people don't buy them for themselves too often, so they really welcome them as a gift!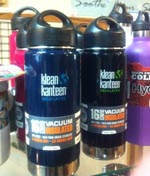 Water bottle. Insulated bottles, bike bottles, collapsible bottles. Nalgene, Camelbak, Klean Kanteen, Polar, Specialized. We have over 135 different water bottle options for you to choose from. Why are bottles a good gift? Again, even if someone already has a bottle, another one will always come in handy. And a water bottle is a gift that's healthy (drink more water!) and environmental (reuse it instead of throwaway bottles).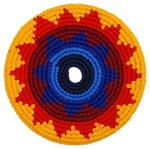 Pocket Disc. No, you can't play disc golf with it. Or Ultimate. But you CAN throw it indoors, and that will be more useful in these cold months, anyway! These brightly colored knit pocket discs are made by Maya artisans in Guatemala through a Fair Trade Federation member working to improve the lives of the communities. Have fun, and feel good about it! Read more about Pocket Disc on their website.

Gift Certificate. We've said it before and we'll say it again: gift certificates are a simple way to let someone know you're aware they like the outdoors, but respect their enthusiasm for picking out their own gear. For many of our customers, shopping for that "cool new gear" is the fun part – don't deprive them of their joy! Give them a shopping trip at The Pathfinder! Gift certificates can be made out in any amount, and as our regular customers know, they are old-fashioned and hand-written, so it will still feel like a personal gift, not cold and plastic like a gift card. ;)