Looking for an unusual gift for an unusual person? Here are some ideas: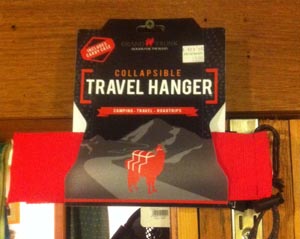 Travel Hanger: Remember the bad guy in Indiana Jones who whipped out a collapsible hanger for his black coat? We've got those! Well, sort of. Grand Trunk's travel hanger folds down into a small pouch to fit neatly in your luggage – it's perfect for hanging your quick-dry clothing while camping or traveling.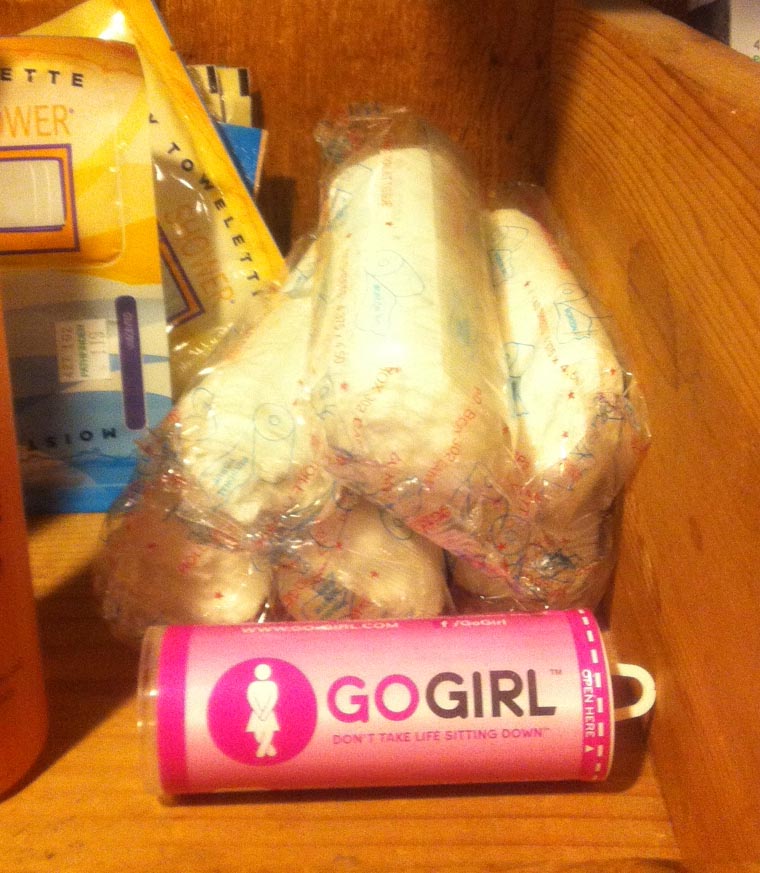 Go Girl: Ladies, now you can pee anywhere – while camping, on the boat, in dirty public restrooms. This silicone funnel is discreet and hygienic. Why do you need one? According to Go Girl: Because life's greatest adventure shouldn't be finding a bathroom.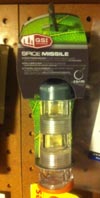 Spice Missile: Yes, it's a cool name, but that's not the only reason the Spice Missile is on this list. It's only 1 inch wide and 4 inches tall, and can hold up to 6 different spices to liven up your camp cooking. And it's adjustable -- make it smaller for just two spices, or use the whole 6. Or add new pieces for even more spices!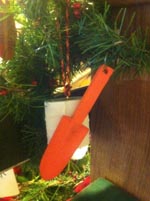 Ornaments: Unique, outdoors-themed ornaments are a fun gift for a person who loves camping, cycling, paddling or skiing. And who wouldn't love a TP & Trowel Christmas ornament?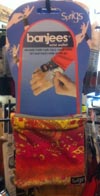 Banjees: Wear your ID or keys or money on a great-looking wristband like the Banjees band or a SmartWool wrist pocket. This is a great gift for runners or walkers.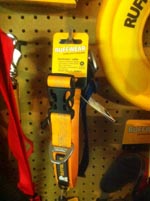 Ruffwear: OK, a dog collar isn't that unique. But this dog collar is made of silicone so it doesn't get smelly when Fido swims in the pond in the afternoon then is supposed to curl up at your feet in the evening. Waterproof, stinkproof, reflective. Just an example of the great gear by this brand which you'll only find at The Pathfinder.