It was another great day at the OR show!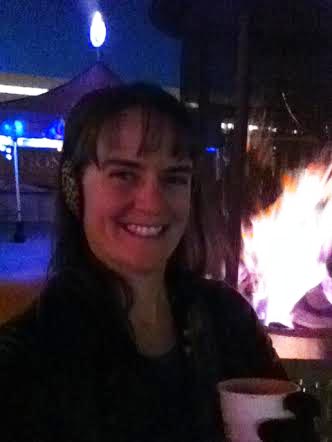 To support my claim that "power" is trending, I left the show tonight beside a fire that's powering the Christmas lights behind it. Cool. Today I met with reps from Terramar (wait 'til you see the new Kashmir base layer -- so soft it generated a 3-syllable "wow!" from me), Nite Ize (so much amazing stuff from this company -- including some bike products and iPhone related gear) and Grand Trunk (love their hammocks and travel gear) and several more, including Ruffwear, PacSafe, SteriPen, and choosing Acorn slippers for fall. Gotta go sort through my catalogs and SWAG -- lots of stickers to bring home, so come in next week if you want some!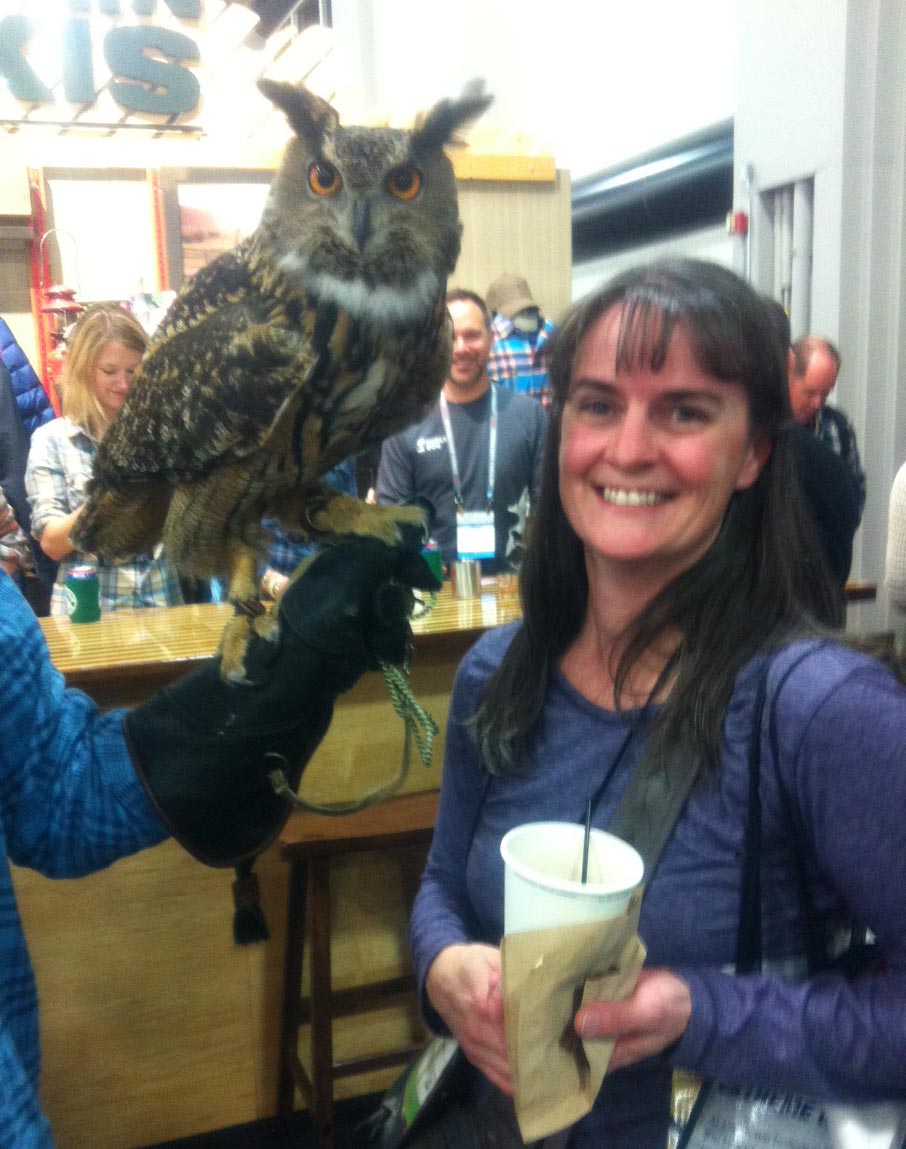 At the OR Show I am reminded how passionate this outdoor industry can be about preserving the outdoors that we all love. The show includes educational presentations, fundraisers, and celebration events all to bring light to the many nonprofits working hard for their cause. Last night I got to meet an owl and a falcon: guests at an event to promote the Teton Raptor Center. I'm also excited to bring back materials promoting the Leave No Trace Center for Outdoor Ethics (www.LNT.org) -- especially their efforts in "frontcountry" ethics (as opposed to "backcountry") which is where 80% of the outdoors activities take place.