Many of our companies promote environmental initiatives, but none more than Patagonia. Their mission statement is "Build the best product, cause no unnecessary harm, use business to inspire and implement solutions to the environmental crisis."
As a corporation, Patagonia works to support environmental causes through grants, awards and conservation efforts such as 1% For The Planet.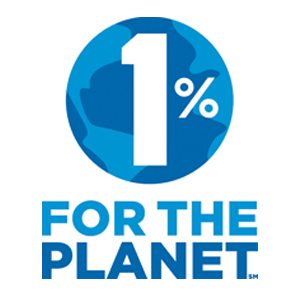 Since 1985, Patagonia has pledged 1% of sales to the preservation and restoration of the natural environment. They've awarded over $46 million in cash and in-kind donations to domestic and international grassroots environmental groups making a difference in their local communities. In 2002, founder of Patagonia, Yvon Chouinard, and Craig Mathews, owner of Blue Ribbon Flies, created a non-profit corporation to encourage other businesses to do the same. 1% For The Planet is an alliance of businesses that understand the necessity of protecting the natural environment. They understand that profit and loss are directly linked to its health, and are concerned with the social and environmental impacts of industry.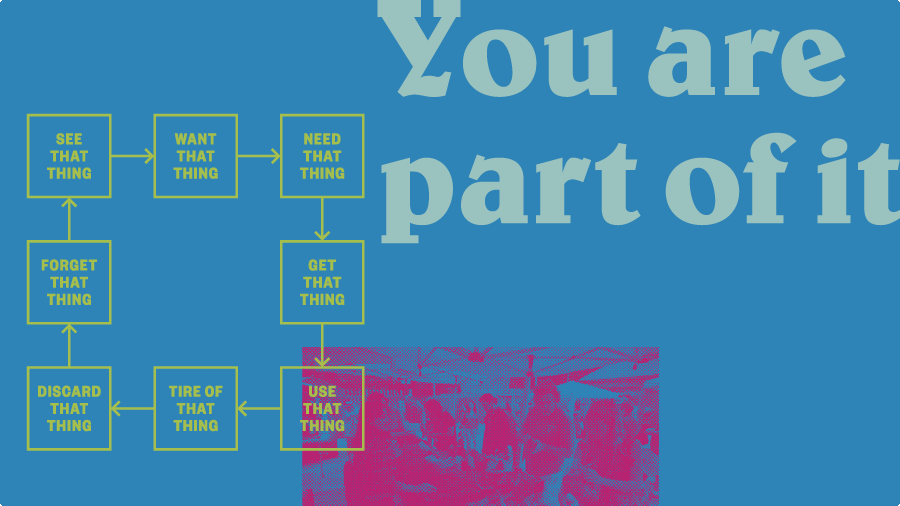 Patagonia's recent campaign encourages us all to remember that "You Are Part of It!" The campaign addresses the issue of Responsible Economy, and what it means to be a Responsible Company. You can find the paperback book, e-book, or free e-book of essays on their website, patagonia.com, much of which was written by Patagonia founder Yvon Chouinard.
In addition, Patagonia really commits to their mission in active ways in the creation and sale of their products. They work hard to find materials and use processes that are less harmful to the Earth without compromising quality. Patagonia products use recycled polyester and organic cotton.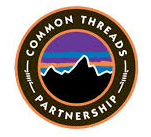 They accept old products that are no longer used and re-use or recycle them. They design processes that are environmentally friendly, such as treating wool without chlorine, treating polyester without silver, and reducing use of dyes. They reduce packaging of their products.
Some of these efforts come with a financial cost, but Patagonia garments are worth that cost, both for the quality and for the environmental mission.