Continuing education is an important part of our industry, especially in the bike world. With that in mind, our own Jonathon Tompkins recently spent time in Morgan Hill, Calif., at a 3-day class on Specialized product, sales and marketing.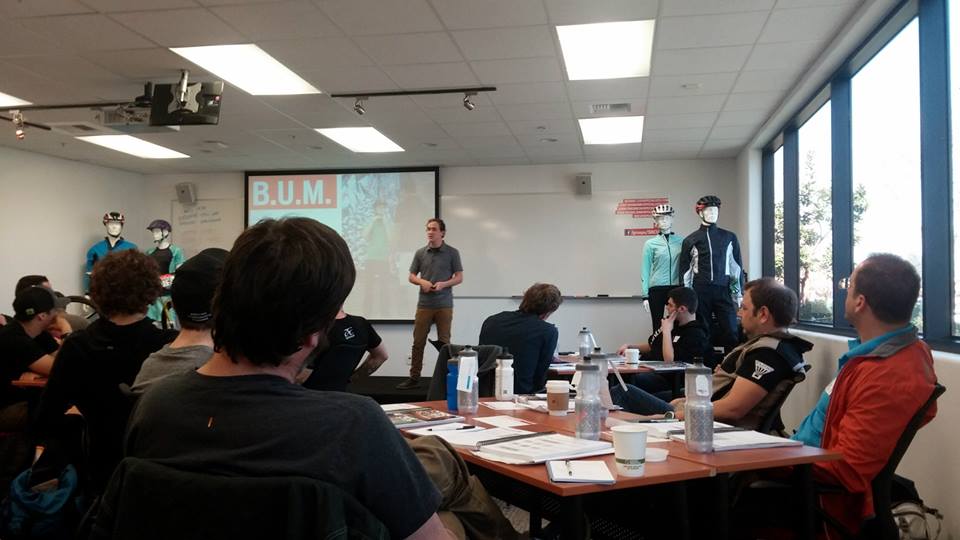 The class, part of SBCU (Specialized Bicycle Company University) taught the 18 students an in-depth technical summary of Specialized's bicycles, accessories and clothing in a whirlwind workshop. As Jon reported, "I couldn't believe how much information can be covered in just 3 days!"
One of the technical highlights was time spent observing and experiencing the wind tunnel lab,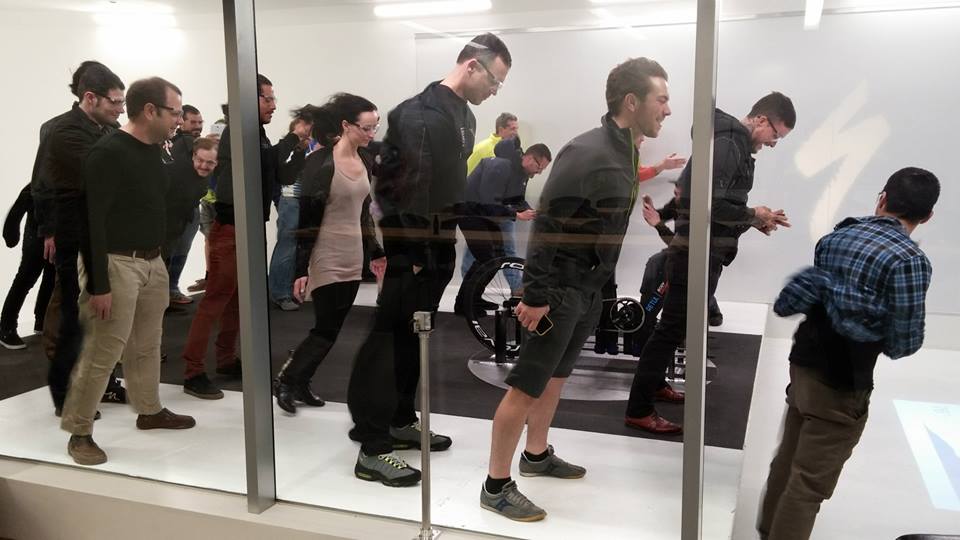 in which Specialized R&D experts test the design of bicycles and gear which are crafted to maximize aerodynamics to make the cycling experience faster and more efficient. Another testing lab that Jon toured was the helmet testing lab, to check helmets' effectiveness under rigorous testing.
In addition to these lab settings, the group learned about suspension technology and much more about all of the technology behind the clothing and accessories as well as bicycles that Specialized manufactures.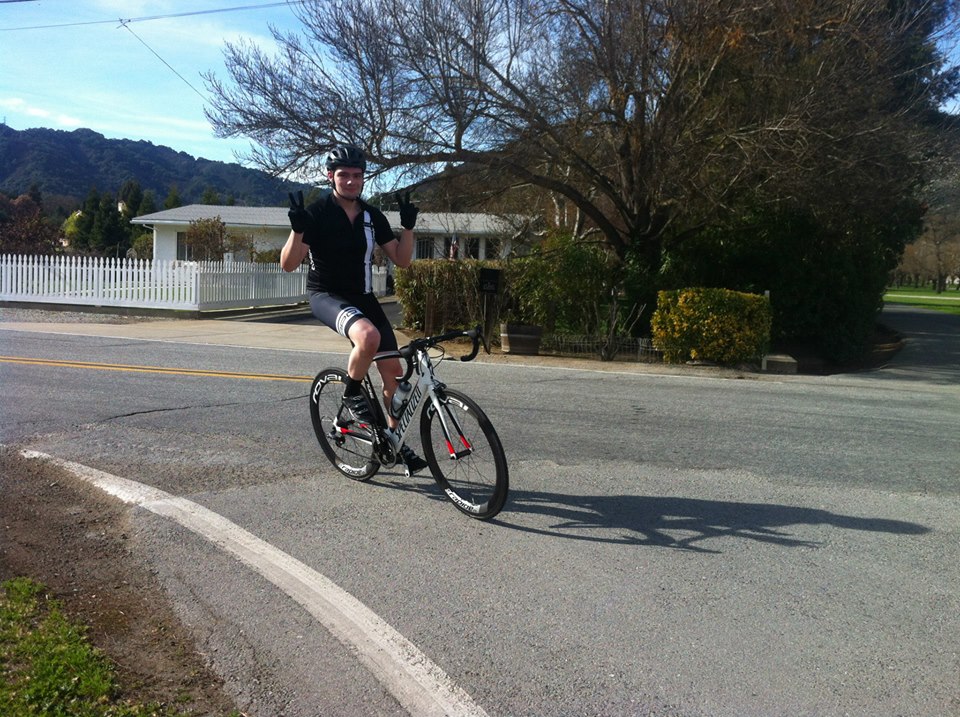 But not all of their education was in classrooms and labs. Each day included a ride, in which the students were able to test Specialized bikes, shoes and other gear.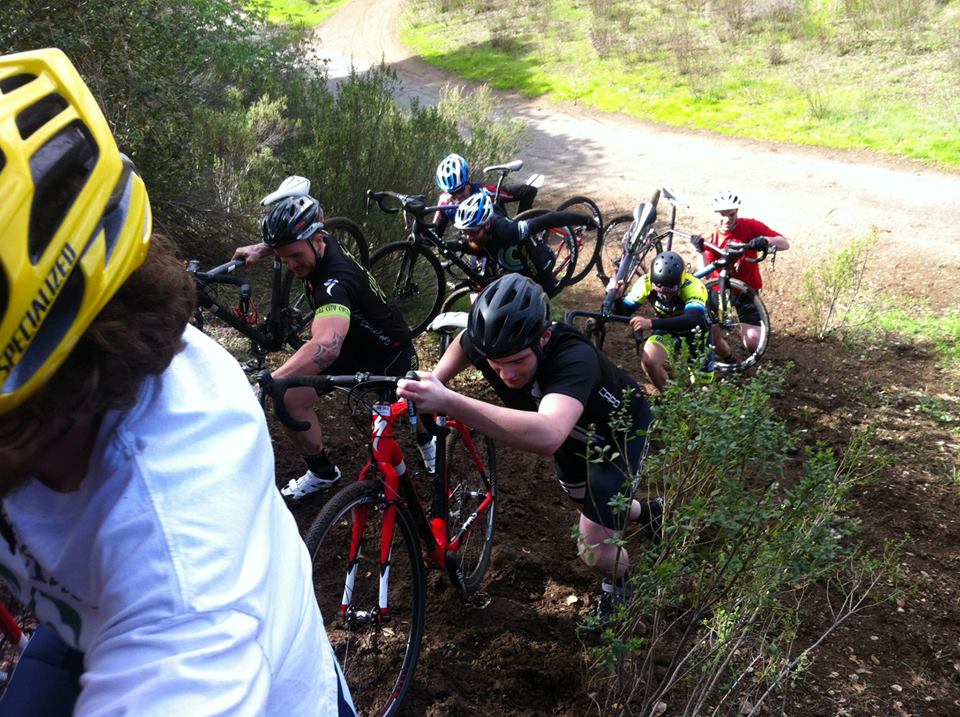 And in case you thought they just went for a spin around the neighborhood, HA!
Although one day did include a road ride, the other two days were spent on a mountain bike route and on a cyclocross adventure.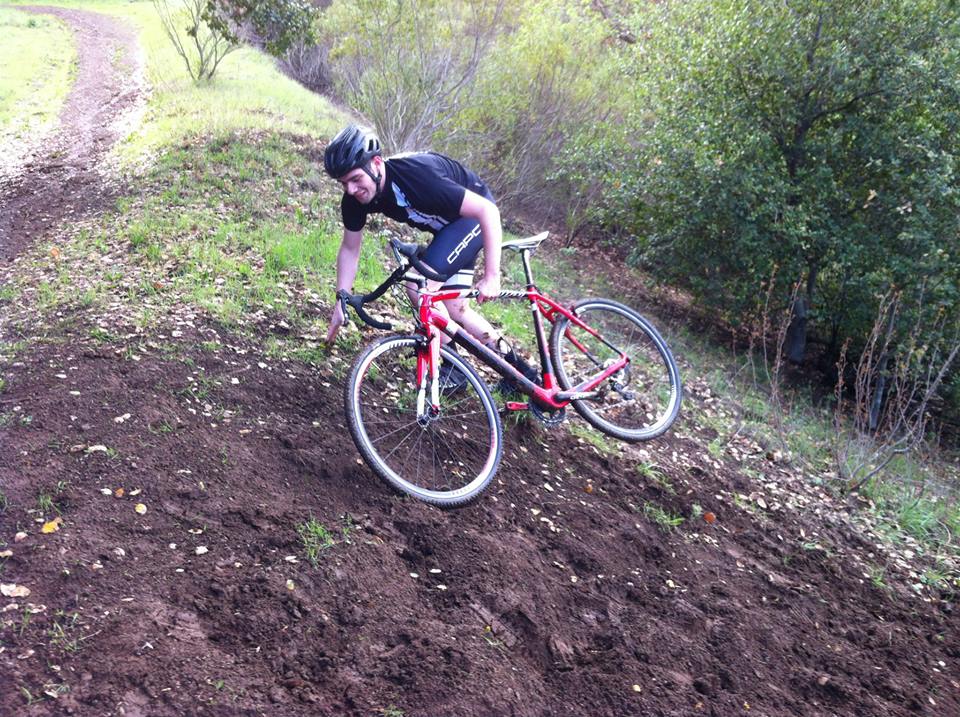 Jon's favorite part of the week, he says, was the mountain bike ride – apparently testing a great bike in the mountains of California is a lot of fun, even in the pouring rain!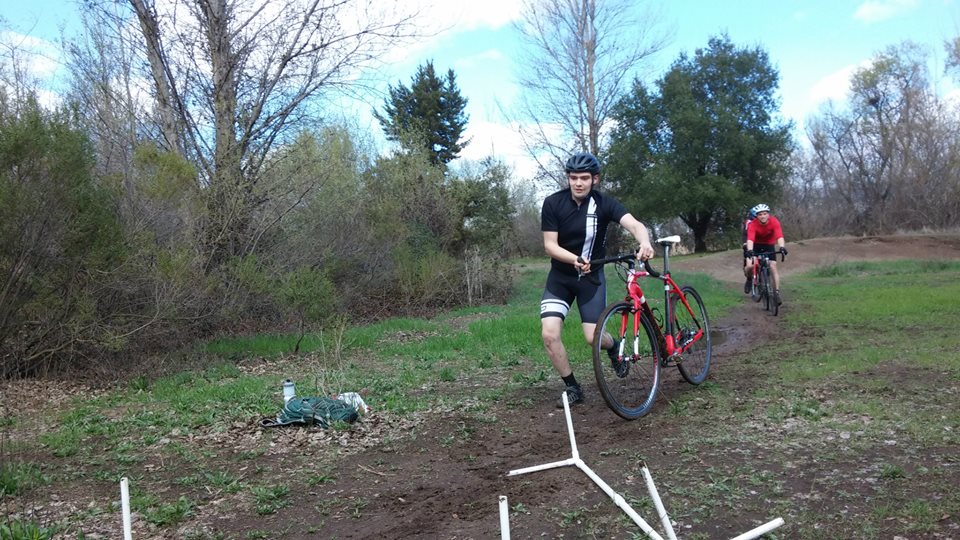 Jon's eager to put all of his newfound knowledge and enthusiasm to the test, now that he's home. We're glad, because bike season is right around the corner!