Two great opportunities await our community this summer: triathlons for the young and the not-so-young!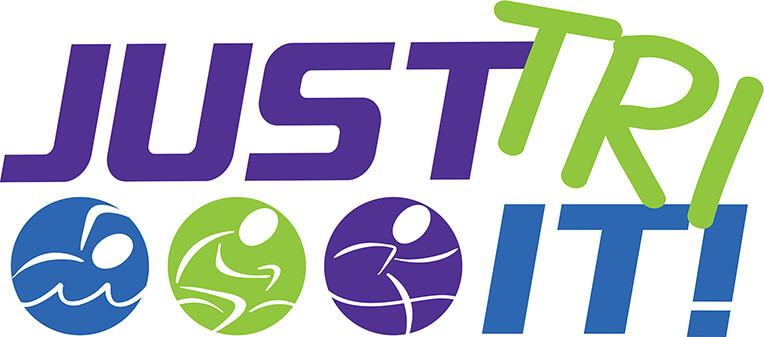 The HyVee Just Tri It! Youth Triathlon is on Saturday, August 9 at City Park. This triathlon is a fun and challenging event for kids ages 5-14, with a Junior Division (ages 5-10) and a Senior Division (ages 11-14). The events will be completely contained within the boundaries of the City Park. This ia a great introduction to triathons, and affordable too, at only $10 per participant. The goal is to promote fitness and improve your child's self-confidence. Kids -- come participate! Family members -- come cheer on the competitors! Community members -- come volunteer! You can find more information, including the registration form, at the Manhattan Parks and Rec Dept website here.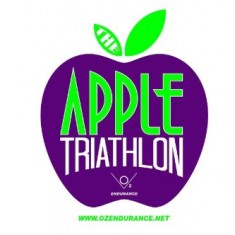 For older youth and adults, mark your calendar for the 3rd Annual Apple Triathlon on Sunday, August 17, at Tuttle Creek State Park. The swim portion is in the Tuttle Creek River Pond, the bike portion on Highway 13, and the run will be through the campground area. This is a USA Triathlon event. You can find more information about the race and about registration at the website here.