Outdoor clothing is more than just fashion – it provides a real function for your outdoor adventures. We work with the best outdoor companies to provide you with garments that will allow you to enjoy your activities no matter what weather is facing you. Stay warm when it's cold, dry when it's wet, cool when it's hot. Defend yourself against insects, sun and wind. Choose clothing that washes easily, dries quickly, and doesn't wrinkle. You want garments that are compressible, packable and lightweight. Try new technologies from the top innovators in the industry, and hear about it from our staff who have attended technical clinics. Most of all, buy quality clothing that will last you for many trips, many years, many adventures.
Outerwear | Sportswear | Base Layers | Hats and Gloves | Footwear
Outerwear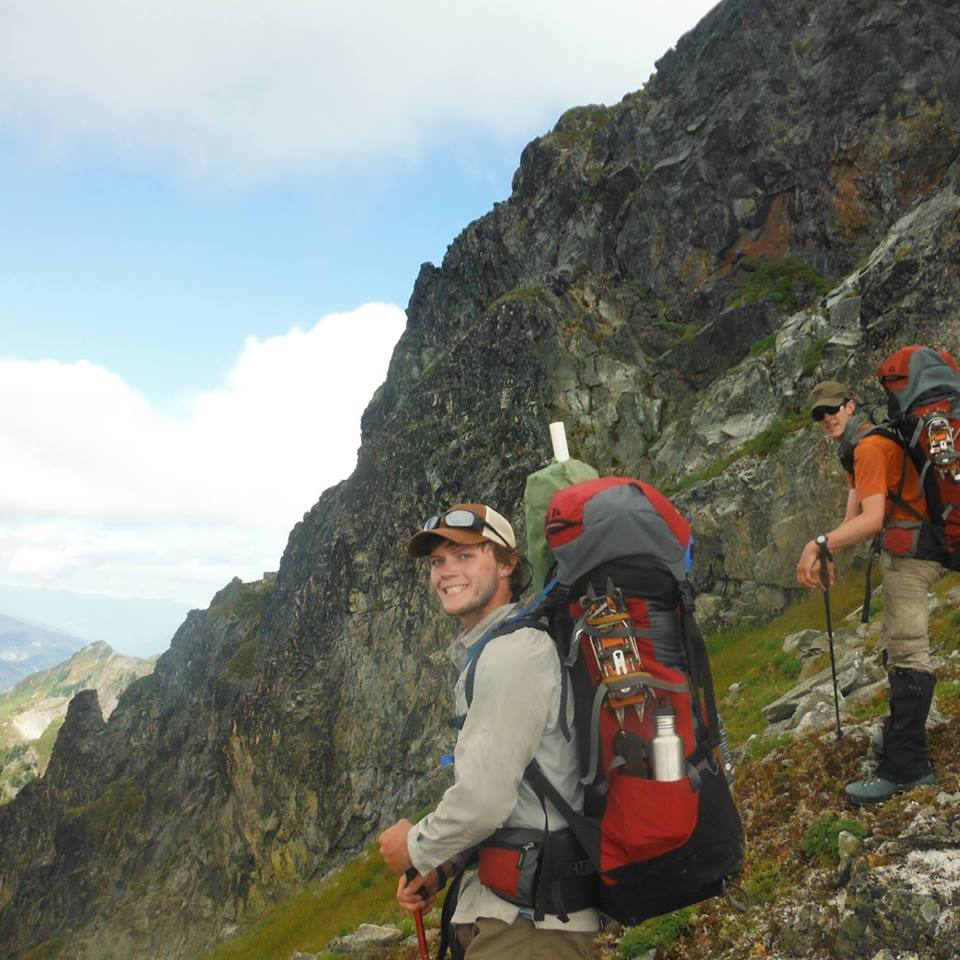 From waterproof-breathable rainwear to knee-length down coats, we carry outerwear to cater to the needs of Kansans who plan to be outdoors in a variety of weather. We offer several styles of rain jackets and pants, windproof softshells, and 3-in-1 interchange coats for winter. We also keep a large selection of insulating layers in stock, including many weights of fleece, high quality down, and synthetic down alternatives, along with some of the newest innovations in the industry, such as Columbia's Omni-Heat and The North Face's Thermoball.
Sportswear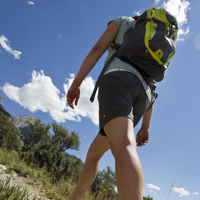 Though many of our customers are outfitting themselves for hiking, bicycling, or skiing, we know that others choose clothing from the outdoor industry because they know it will fit well, look good, and last for years. These garments are equally comfortable and stylish on the trail and on campus. Lightweight, quick-dry, wicking shirts are a great addition to any wardrobe, and will be welcome in active outdoor pursuits, but are also perfect for travel. High quality pants and shorts will serve you equally well around the campfire or the office. And yes, we do carry a few fun items that are less outdoorsy (dresses!) but they are still made with the best quality materials and will be comfortable and durable.
Base Layers
One of the most critical keys to effective layering in cold weather is having a good base layer. Also known as "long underwear," base layers serve two primary purposes. First, they keep you dry – they will wick your body's perspiration away from your skin to your outer layers so that you stay dry, which is key to keeping you warm. Second, base layers provide insulation. How much will vary widely depending on which product you choose. We keep a wide selection of brands, weights and materials to meet your wide needs.
Hats and Gloves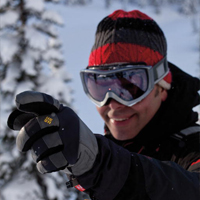 Protecting your head and hands can be a key to enjoying your time in the outdoors. From big brimmed hats to protect you from sun in the summer to warm hats & gloves for skiing or working in the winter, we stock a great selection of the best hats and gloves from the best outdoor companies.
Footwear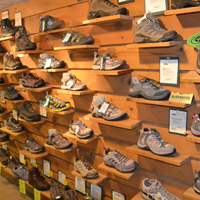 Your feet are – by definition – where the rubber hits the road! That's why your footwear is so important. We believe that a great pair of hiking boots, trail shoes, or sandals is critical to your comfort and health in your outdoor activities. We have worked hard to find boot and sandal companies that we believe will offer you top quality support and comfort, and then we carry a selection to represent your varying needs, from full-grain leather backpacking boots to water shoes for boating. Our sandals include hiking sandals and flip-flops.
Footwear also includes socks, which are crucial to the performance of any pair of boots or shoes. Long gone are the days of bulky wool hiking socks – today's socks are technical gear, made of soft, high-quality merino wool and designed to maximize wicking (keep your feet dry) and minimize soreness or hot spots. Once you've owned a great pair of socks, you know what a difference they can make to your active lifestyle, as well as to your daily life, as we sell a huge number of less technical but highly stylish & comfortable socks as well.